Welcome to the Capri Show World Center YouTube Channel, where you'll find all sorts of interesting and smutty garbage, of the most historical and academic nature of course. Feel free to browse around, Like, Subscribe, Comment, yada yada yada.
But above all, and as always, enjoy.
-Spicy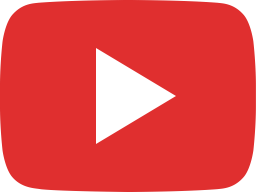 FUZZ (1972) – Peep Booth Scene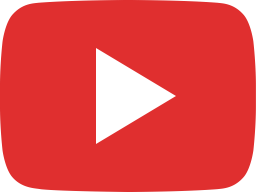 The original Mahna Mahna, from SWEDEN HEAVEN AND HELL (1968)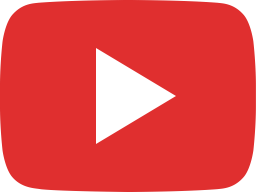 Jamie Gillis walking around New York in 1976 – from the film WATER POWER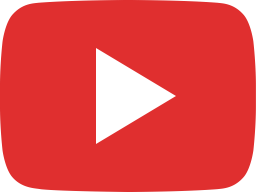 SEXPO '82 News Report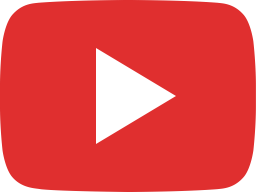 Theme from John C. Holmes film NEW YORK CITY WOMAN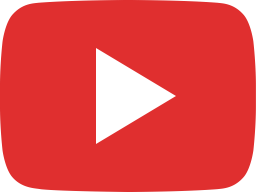 A PSA from adult film actress Lisa DeLeeuw focusing on your First Amendment Rights.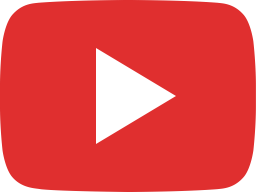 Marilyn Chambers and Jim Holliday – Adult Film Reviews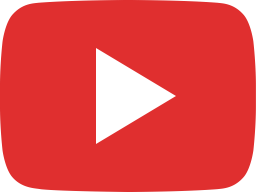 Titus Moody intro and outro (shot in 1995) for his 1966 film OUTLAW MOTORCYCLES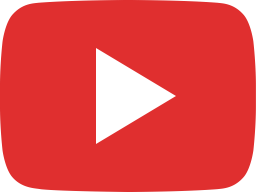 ELECTRONIC LOVER Opening Theme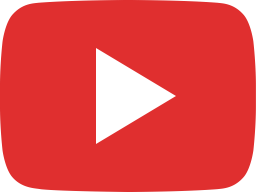 Spy Who Came Ending Theme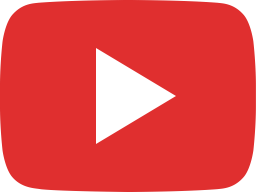 Spy Who Came Opening Theme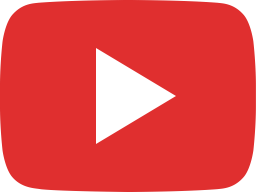 Music from THE ABNORMAL FEMALE (1969) – Shower Music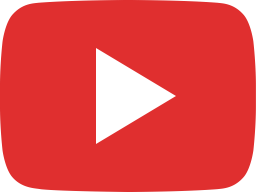 Music from THE ABNORMAL FEMALE (1969) – Too Easy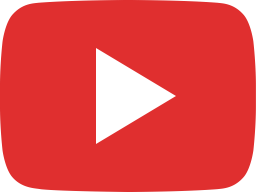 Kay Parker and Al Goldstein – Screw Video Magazine – 1985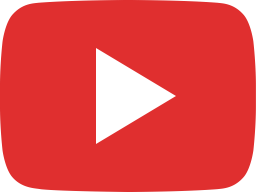 TABOO 8 (1990) – Opening and End Credits