Welcome to the Capri Show World Center YouTube Channel, where you'll find all sorts of interesting and smutty garbage, of the most historical and academic nature of course. Feel free to browse around, Like, Subscribe, Comment, yada yada yada.
But above all, and as always, enjoy.
-Spicy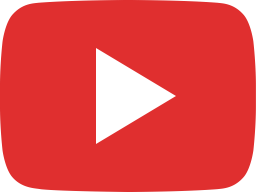 Patrick Nagel – Playboy Channel – Portrait of an Artist – 1983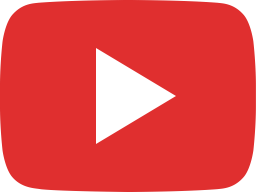 Playboy Channel – 1984 — Playboy Presents Opening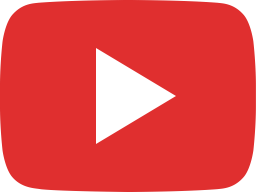 Uschi Digard and Phyllis Stengel Tour Los Angeles – from WOW, IT"S CINDY (german)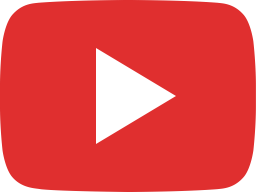 Marilyn Chambers on the Efrom Allen TV Show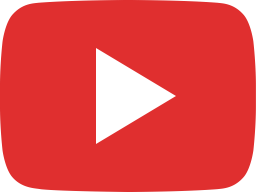 Marilyn Chambers – Interview 2000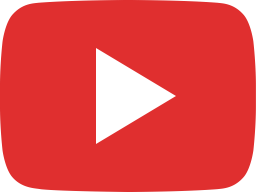 Shauna Grant Entertainment Tonight – February 1999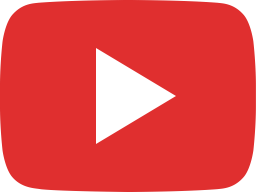 Box Office International Pictures, A Harry Novak Presentation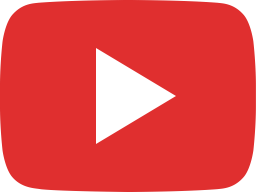 XRCO 1985 Eric Edwards TripleLindy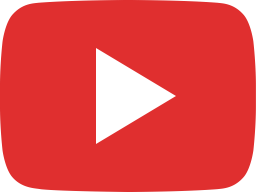 John Holmes – 1985 XRCO Hall of Fame Induction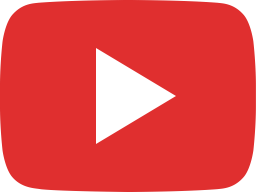 Kay Parker 1985 XRCO Class Act Award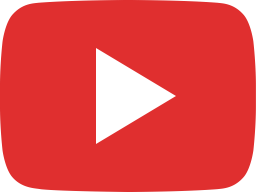 David F Friedman 1985 XRCO Hall of Fame Induction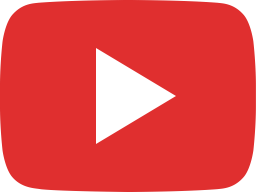 Anthony Spinelli (Sam Weston) XRCO Hall of Fame induction by Jim Holliday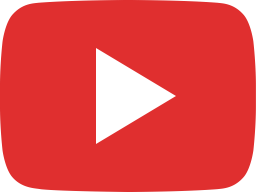 Pat Rocco Introduces C.R. Productions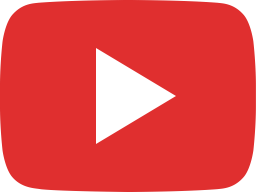 John Leslie Performing (harmonica and voice) at the 1986 XRCO Awards Show.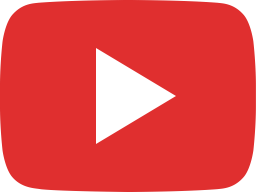 Clip from THE DIRTIEST GAME (1970) – Coleman Francis and Titus Moody