Welcome to the Capri Show World Center YouTube Channel, where you'll find all sorts of interesting and smutty garbage, of the most historical and academic nature of course. Feel free to browse around, Like, Subscribe, Comment, yada yada yada.
But above all, and as always, enjoy.
-Spicy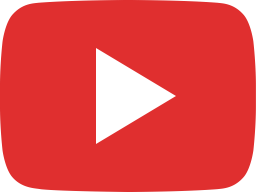 Traci Lords Workout Video from 1988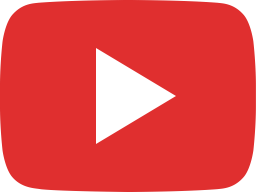 Promo for Jazz Warm up to Traci Lords workout video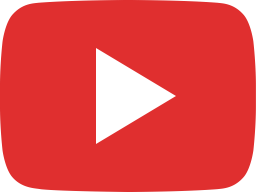 Little Red Riding Hood segment (edited) from BANG BANG YOU GOT IT! – 1976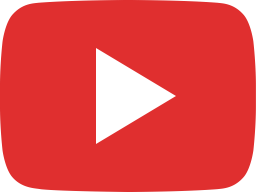 Bambi Woods (Debbie Does Dallas) at the Melody Burlesk – NSFW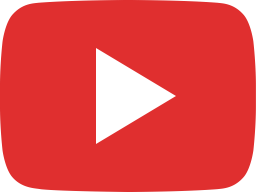 Bambi Woods interview on the LATE LATE BLUE show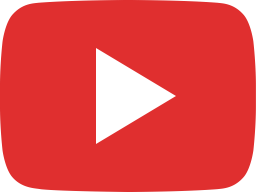 DEBBIE DOES DALLAS – NYC Theatre Raid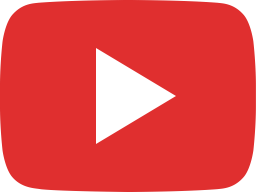 TABOO IX – Opening and Ending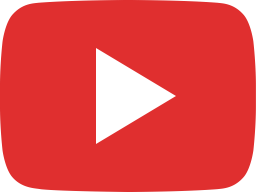 Kay Parker 1984 Interview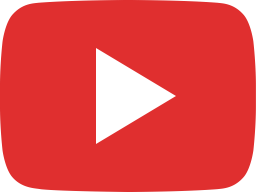 Adult Film Director Alex De Renzy on Making Dirty Movies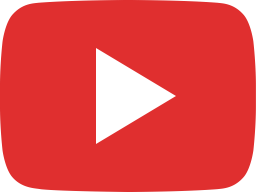 Los Angeles Porno Theaters from the early 1970s.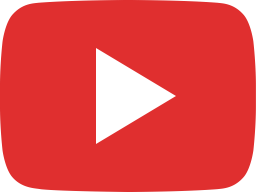 Interview with adult film actor, director, producer John Leslie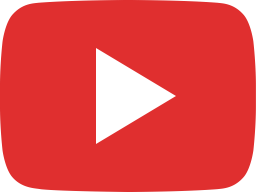 Shauna Grant (Colleen Applegate) and Jamie Gillis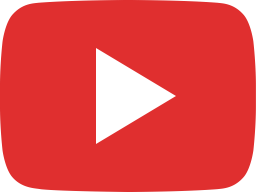 Shauna Grant (Colleen Applegate) interviewed by Bobby Hollander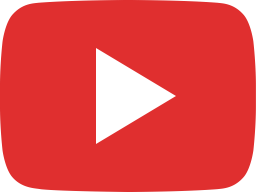 Patrick Nagel – Playboy Channel – Portrait of an Artist – 1983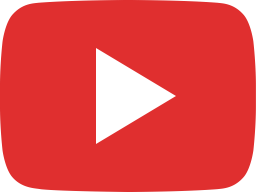 Playboy Channel – 1984 — Playboy Presents Opening